Her Wings Unfolded...
Posted on: 8 Mar 2023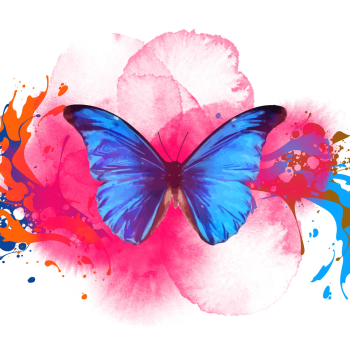 The last time I recall was when I was struggling to make ends meet. In addition to being a single mother with a six-year-old son, I had experienced domestic violence and did not have any relatives or friends whom I could turn to for assistance. Furthermore, I was also a new immigrant who was unfamiliar with the resources available to us here. Eventually, I met individuals who helped us overcome the difficulties of applying for food banks, income assistance, etc. In addition, I maintained close ties with the Filipino community in the Surrey area. It was at that time that I met Ms. Rosita Bernardo from WorkBC Centre Whalley. The first time I met her, I felt a sense of relief because she is a Filipina, and I felt at ease with her. Her trustworthiness and kindness made me think I could rely on her. She encouraged me to be strong and believed that I could turn my life around.
READ MORE