Lyn's Beautiful Story of Rediscovering Herself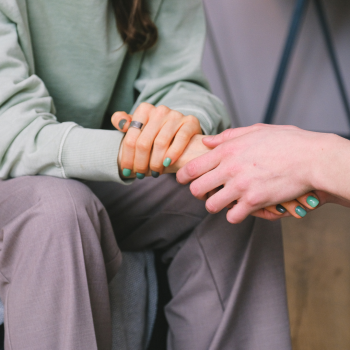 During the past two years (COVID-19), I was lost, confused and had mild depression. I gained a lot of weight and became de-motivated, but because I met Rosita at WorkBC Whalley Centre, I got the opportunity to see my new self again. She guided my career decision by analyzing my skills and background, which I couldn't see myself then. She allowed me to obtain the necessary training and credentials with the help of WorkBC funding. I am delighted to say that I completed the Career Development Practitioner Diploma program on July 27, 2022. Before completing the CDP program, I started applying for jobs and then somebody saw my LinkedIn profile and invited me for an interview. After we talked, I was offered the job and started working the day after I graduated from the program. I am glad I now work as a Youth Employment Coach for the YESS program under the Options Community Services Society. I couldn't have done it without the full support and encouragement of the team at WorkBC Centre Whalley. I am very grateful and honoured to be part of team Options. Ms. Glynis, Ms. Bidya, Anna Mae, Dipali, and the entire Whalley WorkBC TEAM are wonderful people. I learned from everyone during my practicum and gained knowledge about the organization.
 
Furthermore, I am implementing what I have learned from the Career Development Practitioner program and feel delighted that I can now give back by helping clients who have experienced job loss like myself.
Thank you once again for your time and for believing in me. I want to take this opportunity to thank Rosita and the entire team at WorkBC Whalley for all the support throughout my journey.