Rhealyn Spells out her Story of Success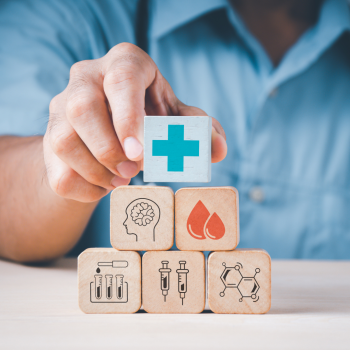 I am Rhealyn Ulangca, I came from Philippines. I arrived here in Canada on the 16th of April 2015, under the live-in caregiver program of the government. I was a live-in caregiver for a lovely woman with dementia for more than six years. Sadly, she passed away at the age of 97 last November of 2019, leaving me unemployed.
I then applied for Employment Insurance. Someone told me to call WorkBC because WorkBC has programs that might help me find another job or get into a skills training program. I live in New Westminster, but my friend told me that I could get into the WorkBC Whalley office and look for Rosita Bernardo. He said to me that Rosita is remarkable and that Rosita also helped him get into a program supported by WorkBC.
I called her right away. And I knew from the very first conversation I had with her that she is a nice person. She explained everything I needed to know, including all the documents I needed to submit to get funding for a program. She offered me the PBLMT Personal Support Worker and Mental Health Program at Discovery Community College in Surrey. According to her, this program has a wide range of job opportunities.
From the beginning of the program, Rosita Bernardo constantly checked my progress in my online class. She always praised me for my high grades, always encouraged me to do my best, and if I could, to help my classmates that needed extra help, which I did.
And then, after approximately five months in an online class, I started my practicum. I love my practicum placement. I adapted to the staff and seniors quickly. On the second day of my training, my team leader told me to submit my resume a week before finishing my practicum. I guess she saw potential in me. After completing one week, my team leader again asked me to submit my resume and prepare for the interview.
And that is what I did. I went to an hour of Zoom interview with the panel of interviewers. Although it was a nerve-wracking interview as everyone asked questions after questions, luckily, I passed. HR then asked for my references. I gave them, and I got hired. I will start working full-time on the 17th of January 2022.
I want to express my heartfelt gratitude to the WorkBC Whalley office. Without your program, I could not have achieved this training on my own financially. In addition, I want to commend Rosita Bernardo for all her help and encouragement. She is an asset to WorkBC. She is a hardworking and dedicated employee.
This is Rhealyn Ulangca, and this is the story of my success.