New Life with New Aspirations for Aynaz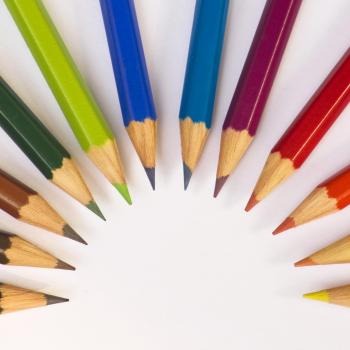 I am Aynaz, a single parent from Iraq with 2 kids. I came to Canada in 2017 as a refugee with my children aged 2 and 3. When I came, it was all so new for me. I did not know anybody. I was rejected for work because of my poor English and because I had no Canadian experience. So, I took a 3-month course to improve my English language skills and started looking for a job but that was extremely hard because when I used to apply, I would be asked for Canadian experience and my resume was not appealing either.
Additionally, I did not have enough information about job interviews. I struggled for more than a year until I was referred by my Settlement Worker to Whalley WorkBC. From the very first day, they opened a file for me and got me registered to attend Job Search Skills and Career Planning workshops. This helped me in learning more about myself, my strengths and what career would I like to pursue, and what would fit me the most. These workshops developed my self-confidence. The result of my career assessment showed that I am a good fit to become a Special Education Teacher. I finished all the requirements for my training application with the help of my Case Manager who was checking on everything, making sure I was placed in the right spot. 
My case manager (Maria) patiently guided me through the whole process and was able to get me the funding for my education at Vancouver Career College. I was very diligent with my studies and got pretty good grades. I was also raising my children at the same time. It was difficult but I was focused on my goals. I finished my EA training after 11 months and got the job within one week. Despite the pandemic, I was able to attain a job at the Surrey School District. I also work as a Life Skills Coach for a child with special needs.
Throughout this time period, Whalley WorkBC was funding my daycare costs which were extremely helpful. My case manager helped me with applying for jobs and was superbly supportive of my needs.
I am so thankful that I am in Canada. I am now going to apply for my Citizenship. I am so grateful that I got all the support that I needed to succeed from WorkBC. I am no longer receiving income assistance and am happy to share that I have my own car.
My advice to other job seekers: Please do not give up. If any challenges come your way, accept them and find your way towards a better opportunity. WorkBC will always help in making your dreams come true.