Bana's Success Story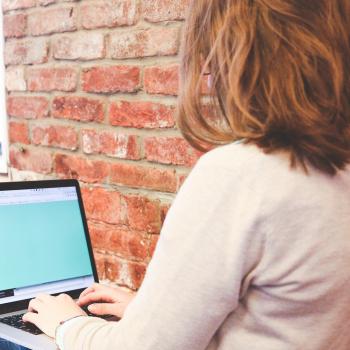 Hello, my name is Bana. When I first came to WorkBC, my employment status was unemployed. I had been studying for the requirement of the desired job position for around two years. Being an immigrant, I had to face many challenges to get employed in my field of experience.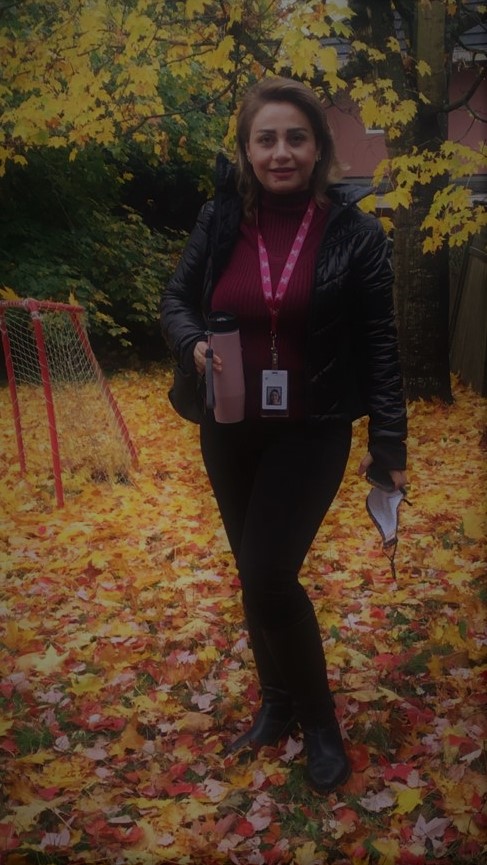 I was a teacher back home and I have always wanted to work in the same field in Canada. I had to start from scratch. I studied English for one year and I did a full-time program for another year so I would be ready to apply to the school district.
I was doing all this while still fulfilling my responsibilities as a single parent - I was taking care of my three children alone.
When I first came to Canada, I volunteered with Options. I was providing interpretation for 'Income Assistance' appointments, intake, filling out forms and English language registration for WorkBC. There, I met Rima and saw how hard she tries to help people get employed. I have also heard how some of my friends got their dream jobs with the help of Work BC. When I felt ready, I talked to Rima and she guided me through the process.
WorkBC employees helped me in many ways - they helped me to improve my resume and cover letter. They also researched my job and sent me some interview questions and general advice so that I could be ready and confident for my interview.
Thanks to the hard work put in by the entire team, I am currently working as an Education Assistant at Surrey Schools.
Thank you so much for your help and support Whalley WorkBC, I really appreciate it.
I want to especially thank Anna Mae Kanwar - Employment Counselor for her help and precious advice. I would also like to give a special thanks to Rima Moubarak, Employer Liaison-Job Coach, for her support, kindness and help throughout this whole process.